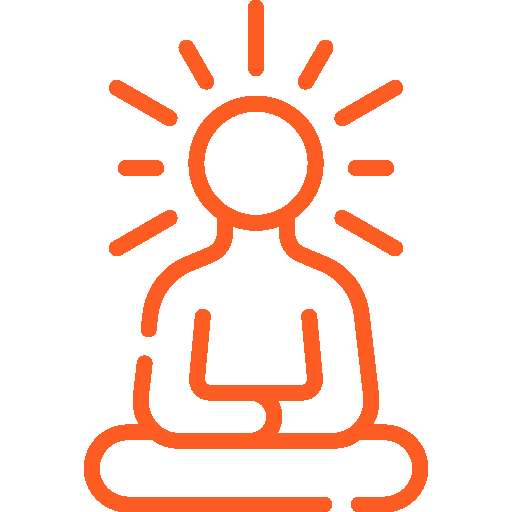 Upcoming meetings:

2023
Sept. 12, 19, 26
Oct 3, 10, 17, 24, 31

Start time 7:00pm
Meeting place
Moncton Community Residences:
at 11 Brandon Street, Moncton.
Free parking and free tea.
There are no fees only an optional meeting donation of $5 per person which goes towards community dinners for clients of Moncton Community Residence. Many of their clients have disabilities and limited income. We have raised over $500 since we started in Sept. 2023.
Registration Form.
Please fill out the registration form below if you wish to be added to our mailing list. You do not need to register to attend a meeting.